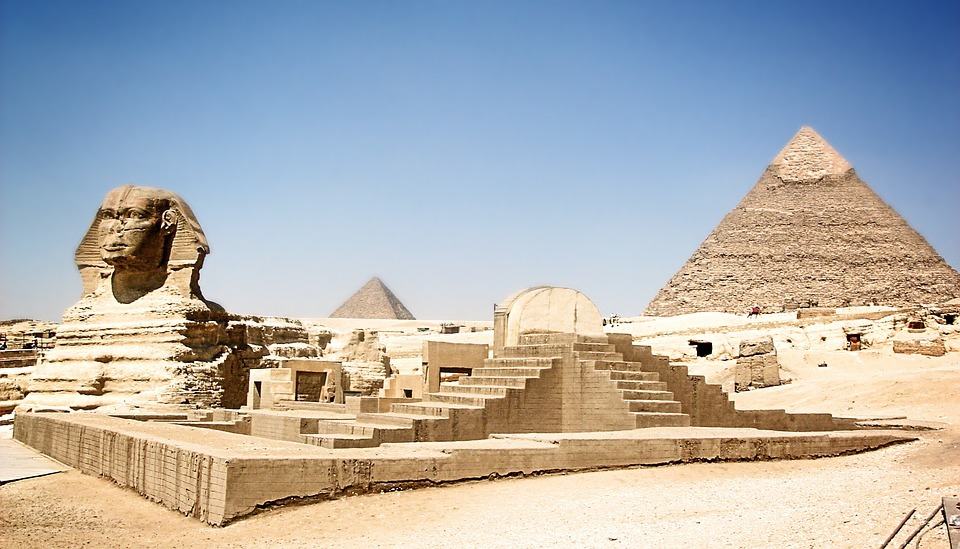 Most people know that the ancient Egyptians were pretty incredible (they built great pyramids, after all!) — but what many don't realize is that they weren't only outstanding engineers, they were also masters of dentistry. While dental patients didn't receive the luxury and comfort many dentists offer today, the civilization was remarkable at treating dental health problems with very little technology or modern medical knowledge.
Ancient Egypt and Dental Health Care Achievements
Ancient Egyptians had a pretty good grasp of health care and the human body in general. Egyptians were masters at mummification, and they understood how to extract organs, drain blood and preserve bodies. In addition to understanding human anatomy, they also understood how to practice oral care.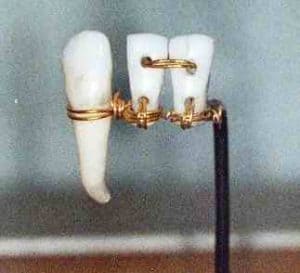 From both physical evidence discovered and written evidence in Egyptian health care manuals, Egyptians learned around 3000 B.C. that they could cure dental problems by pulling teeth and drilling out cavities. There were also a range of dental treatments eventually used in ancient Egypt, including packing teeth with a "composite" made of barley, honey and an antiseptic, and using a "mouthwash" of various syrups to relieve inflammation and pain. Evidence also shows that the Egyptians were able to complete more extensive, physical dental work. Archaeologists have discovered several examples of teeth that had dental bridges or "prosthetic appliances."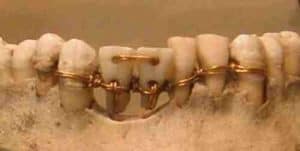 Ancient Egyptian Dental Care vs. Other Civilizations
Today, dental health care is provided nearly worldwide. However, thousands of years ago, only a couple of civilizations offered dental treatments to sufferers. One of these was the Etruscans. The Etruscans focused less on treating ailments of the mouth and, instead, looked at dentistry as artistry. Etruscans filled teeth with gold and wrapped gold bands around teeth for decoration. Like the Egyptians, they mastered the use of prosthetics in the mouth. The ancient Greeks also provided dental care to people suffering dental woes. Greek dentists would soak linen in medicinal solutions then apply that linen to holes in teeth. This helped relieve pain. However, the ancient Greeks found enduring pain to be a source of pride, so they focused less on treating dental issues and more on learning how to tolerate them.
Ancient Egyptian Dental Care vs. the Dental Care of Today
While the ancient Egyptians were certainly advanced in their ability to treat people who had dental problems, their dental care is nothing like the dentistry that is practiced today. Historians believe that the process was rather rudimentary — using rudimentary tools and very little analgesic to dull or stop pain. One important difference between Egyptian dental care and the dental care of today is that the Egyptians only performed dental care on people who were suffering from a problem. In contrast, dentists today provide regular dental care for preventative measures and in order to boost general health and appearance — not just to alleviate pain once it's already begun. Thanks to modern technology and scientific advancements, humans can go to the dentist today and sit in a comfortable chair while they experience a dental treatment that is relatively pain-free.
Learning about ancient Egyptian culture can be entertaining — but it can also lend insight into cultures of the past. By taking a look back at the dental health care practices of ancient Egyptians, it's possible to understand just how far humanity has come.