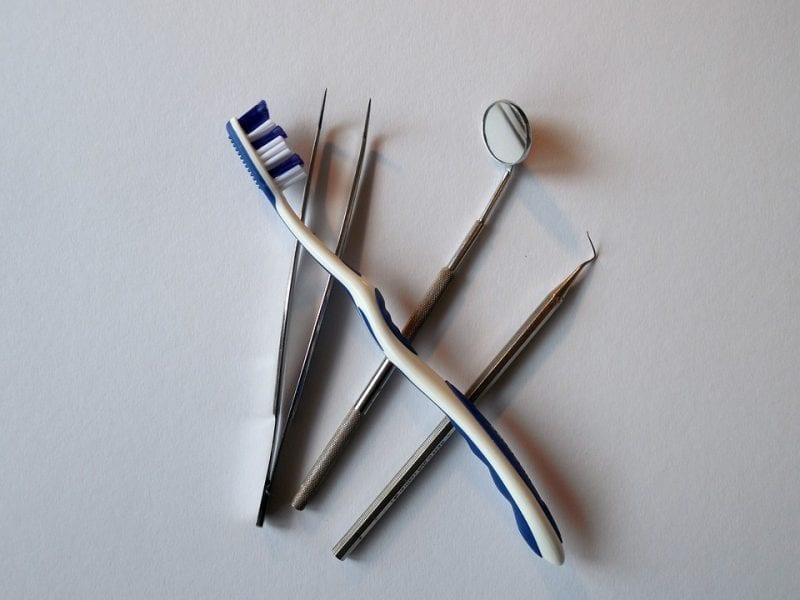 Every dental office needs to maintain a constant stock of supplies. In addition to the items that most businesses need, such as paperclips, staples and printing paper, dental offices also need to purchase supplies for treating patients. Some of these items might include rubber dams, X-ray film, bitewing tabs and polishing systems.
Use the following three tips to make sure that your dental office always has the supplies that it needs.
1. Put One Person in Charge of Supplies and Ordering
You should designate one person to put in charge of your supplies, stock counts and ordering. Typically, you should choose an office manager for this job, but the specific person that you choose will depend on the size of your staff.
Obviously, you need a highly organized and detail-oriented person to do this job well.
2. Choose Software to Track Your Supplies
Regardless of who you choose, it helps to adopt inventory software that can keep track of your supplies. Reliable software will know exactly how many how each item you have. As you use the items, the software will deduct them from the inventory. Some software will even alert you when it's time to order more supplies.
Popular inventory supply software that you should browse include:
These software options will give you free trials or demonstrations to help you decide which one you want for your dental practice. You can often keep your software cost as low as possible by choosing the specific features that you need.
3. Find Supply Companies That Match Your Needs
As a dental practice, you will need to find supply companies that sell general office supplies and dental products.
Some of the most popular office supply companies include:
You can often get discounted prices when you buy in bulk from these suppliers.
When it comes to purchasing dental supplies for your practice, turn to companies like:
Make sure you compare prices before choosing your supplier. You will also want to pay attention to their delivery times. Ideally, you will buy your supplies at least a week ahead of time, but you never know when you might need one-day delivery when something unexpected happens.