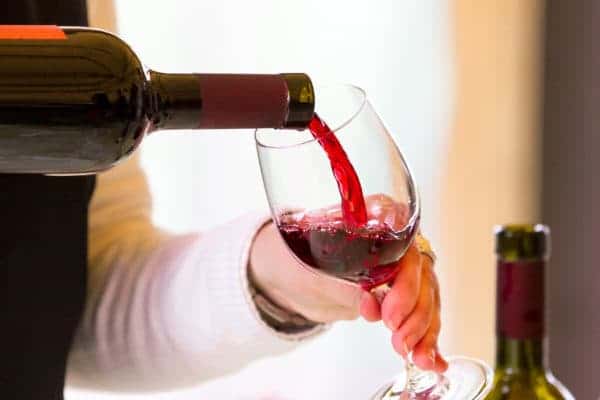 Dentists in both Texas and New York — understanding that while their profession is one of the most important in the healthcare industry, people often dread visiting their offices — began serving liquor in the waiting room. However, there are some who believe the practice should be banned.
Fox News reports, "The move to ban alcohol from medical offices comes amid growing concern from bar owners that salons like DreamDry and Drybar offer free alcohol to customers — without liquor licenses."
In addition to giving dental offices an unfair advantage in the food and spirits industry, concerns have also been raised about patient safety.
Dentist or Bartender?
While the practice of serving alcohol to dental patients generally entails small quantities of liquor — free mini bottles of wine, for example — opponents of the practice argue "eschewing alcohol would lead to a safer medical practice overall."
While practice is currently legal in Texas — despite the fact that "Texas lawmakers proposed legislation [S.B. 404] that would prohibit doctors from serving alcoholic beverages to patients before appointments" — in New York, the practice is illegal. However, it is not uncommon.
In an interview with DNAinfo New York, patients of Marina and Manci, DMD explained, "It's an extra something that helps you dread the dentist a little less. I don't know why more places don't do it, quite frankly … The wine helps take the edge off."
Replacing Mouthwash with Pinot Grigio
In an effort to lower the stress associated with dental work, some dentist have taken the practice of serving alcohol one step further. Dr. David Janash of Park South Dentistry in New York explains, "We also provide cozy blankets for people while they get treatments and warm, scented towels to refresh their face and hands. Our patients love it."
While the practice of serving alcohol in dental offices is a far cry from bellying up to the bar for a shot of bourbon and a root canal, opponents of the practice do not believe dentists should offer the option nor that patients should have the choice of partaking or not.
As would be expected from those from the state that warns, "Don't mess with Texas," there are people who believe Texas representatives are crossing the line with respect to personal and that S.B. 404 is just another example of "too much regulation."