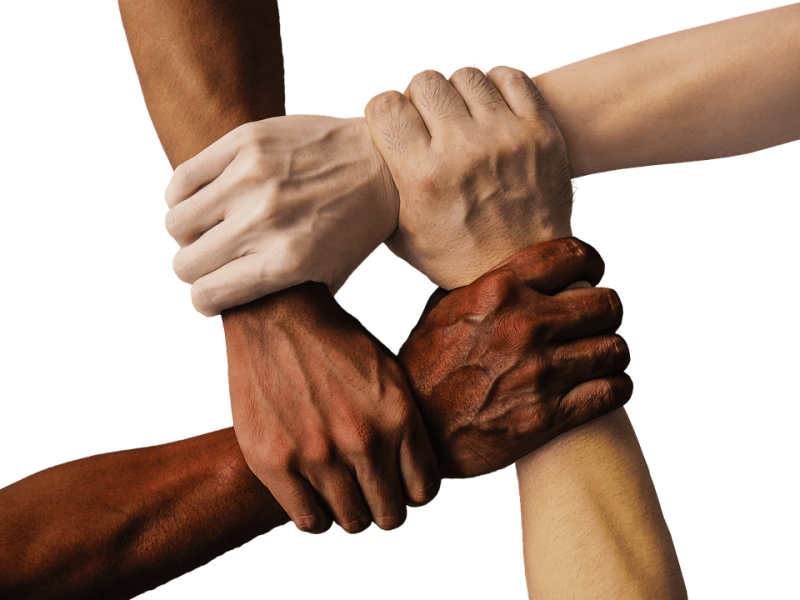 Sales teams do it, developers do it, and quarterbacks use it with great success before every game — and it can boost the efficiency of your dental practice, too.
What are we talking about? A daily huddle.
A short, early morning meeting in which all employees gather to talk about the day's work is one of the most effective management tools for giving your people a voice and keeping them focused. And it takes just a few minutes to execute.
Here are our top tips for ensuring a successful huddle for your dental practice. Go team!
Why Huddle?
The daily huddle is a practice-wide, standing meeting held each morning before patients arrive. It should last for no longer than 10 minutes. If that sounds rather short, be aware that huddles are not a replacement for regular staff meetings. Rather, it's your opportunity to think about the patients that are booked in that day and how you might deal with them efficiently and personally.
Daily huddles are powerful beasts. Taking just 10 minutes at the start of each day gets people's attention, helps them bond as a team, and ensures that important information does not slip through the cracks. Huddles send the message that you respect and trust team members enough to communicate fully with them and value the contribution they make to the team. Plus, there's evidence to show that huddles can improve safety and identify opportunities for better patient care.
This has major payoffs in terms of increased outcomes, productivity and efficiency.
How to Structure Your 10-Minute Powwow
Most huddles follow a few basic rules, as follows:
Start With Good News
Opening with good news is a chance to celebrate the professional and personal victories that your team has experienced over the past 24 hours. Have you received a good write-up in the media; is someone celebrating a birthday? Sharing good news encourages everyone to start the day in a positive frame of mind. You might also get a laugh or two — a potent way to reduce stress and put everyday problems into perspective.
Share Information About the Day
Which patients are booked in and what do you know about them? For example, a team member might know that a returning patient is getting married in a few months' time. That's nice information for the dentist to mention in conversation, which can make that patient feel valued and respected.
Identify Opportunities
Now you know that your patient is a bride-to-be, could you talk to her about tooth whitening or cosmetic treatments to help her get ready for the big day? During the huddle, has someone flagged up patients who are not up-to-date with their periodontal examinations, hygiene treatments or dental work? Or those who have yet to join the practice's membership scheme? Now these issues are on your radar, you can decide how best to move them forward.
Discuss Any Issues You're Facing
Does the appointment book look balanced and comfortable for patients and team members? Are there any financial issues? How can you improve on these problems for next time?
End With a Thank You
Finally, end the meeting with a thank you to everyone on the team. Throw in an inspirational quote, motivational message or cheesy one-liner joke to end the huddle on an uplifting note.
Summing It Up
Daily huddles might sound like another piece of management psychobabble, but a well-orchestrated huddle really can help your dental employees to work efficiently, collaborate better and provide superior patient care — and there's no downside. Once you begin having a morning huddle, you'll wonder how you ever lived without it!