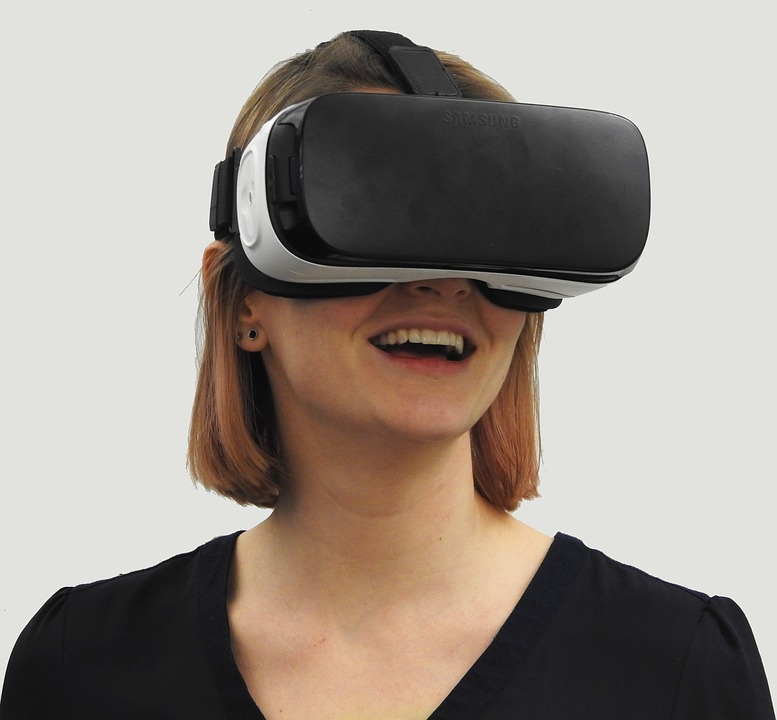 Dental anxiety may be the butt of jokes and the punchline in comedy classics like "Little Shop of Horrors" and "The Carol Burnett Show," but for tens of millions of Americans, the fear of the dentist is all too real. In the past, traditional workarounds like drugs and less traditional techniques like meditation, acupuncture, and even hypnosis were used to help calm terrified patients into submitting to the dreaded but necessary cavity filling or root canal. Now thanks to technology, relief and the means to get through necessary dental treatments can be found in a virtual reality headset.
How Virtual Reality Can Help Manage Dental Anxiety and Terrors
From escaping to the beaches of Oahu to climbing Machu Picchu without actually leaving the chair, dental practices are testing virtual reality applications ability to distract patients from the fear, anxiety, and pain that might otherwise prevent them from getting the dental care and treatment they need. A startup known as OperaVR has introduced the concept of "digital nitrous," where instead of (or in addition to) getting sedated with nitrous oxide or valium, anxious patients opt to don a virtually reality headset and watch calming nature scenes or even a walk across the moon. Researchers are still trying to understand the relationship between multi-sensory experiences like virtual reality and how they help with pain management and anxiety in medical and dental patients, but so far the potential looks promising.
The VR Advantage for Dentists
The stress and anxiety experienced by nervous patients is not a one way street – treating them can be more difficult for dentists. But on a more human level, even people who don't suffer from dental anxiety and phobias can appreciate the opportunity to zone out while the dentist works. For introverts and less socially outgoing people, virtual reality headsets can offer a socially acceptable escape from the awkward and dreaded small talk.Virtual reality may still be a nascent technology in the consumer market, but businesses are constantly finding new applications for the technology, from marketing SUVs and tropical vacations, to calming nervous flyers and dental patients.