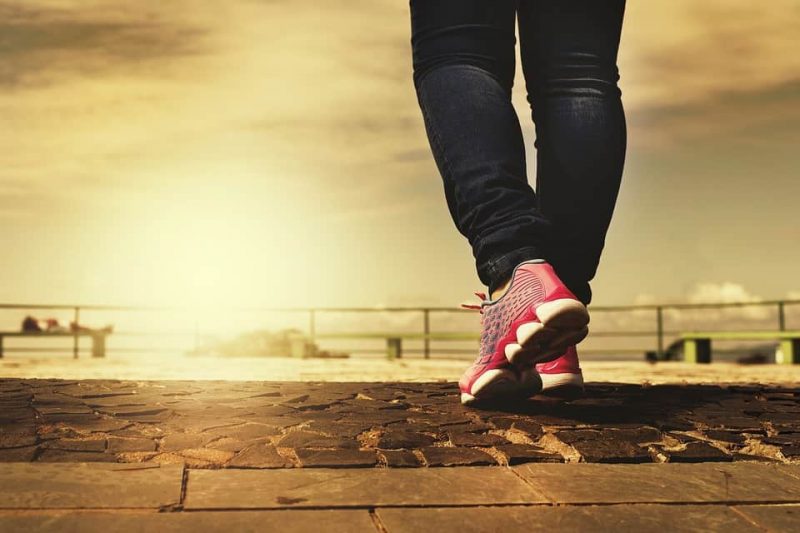 These days, it can be expensive to take a family out for a day of entertainment. Even if you are single, bills mount up, and having a day away from the routine weekend appears impossible. There are lots of free ways to have a good time without breaking the bank, leaving you spare cash to pay for other things such as dental plans or bills. Here are six ways to have a spend free day out and get the kids away from their phones.
Find a Free Museum
Many museums are still free and are packed with interesting items. Some are large national museums, and others house quirky collections. These are ideal for a day out without breaking the bank. Just to give you an idea, in the USA free museums include the Smithsonian Museums in Washington, D.C., The Alamo San Antonio and the Cleveland Museum of Art.
Go Geocaching
Geocaching is an outdoor activity that requires a mobile device to find hidden items. There are thousands of these all over the world. Participants navigate to a specific location where a geocache will be hidden. Inside there will be small treasures or messages. It is traditional to leave something in the geocache container yourself.
Get Walking
One of the best ways of enjoying a free day out is to go on a walk. This can be a city walk like the New York Highline or a circular walk in a rural area, perhaps taking in a beautiful view. There are lots of waymarked trails to suit most abilities, so start planning that day out in the open air. It is a great way to burn those calories and enjoy the outdoors.
Discover Your Neighborhood
Spend a day finding out more about your neighborhood. Check out the history and any interesting buildings or unusual aspects of the town. Maybe there's a park you always meant to go to but never got round to visiting. For kids, you can create a quiz or checklist of things they need to find out during the day about the neighborhood. Your local library will most probably have information to help with this activity. At the end of the day, you'll have seen your neighborhood in a different light.
A Day on the Beach
if you are on the coast, spend a day at the beach. In summer, you'll be able to swim or play in the sand. Winter and fall take on a different perspective with wilder weather, but you can still walk on the shore. Do watch out for the tide times and weather conditions. Places like Coney Island Boardwalk are also free, so you can also walk on promenades and explore parks.
Watch Wildlife
One of the best ways of enjoying nature is to get outdoors and just observe what's going on. Head to a lake or river and spend time observing the wild birds. If you live in an area where starlings gather, watching the murmurations is one of nature's most spectacular sights. Get up at dawn to hear birds in spring or watch wild deer. When you get out and explore your own neighborhood you'll be surprised at what wildlife you can see.
Getting out and about for free is easier than you think. With some planning and imagination, you can create some interesting days for the family to enjoy without spending a dollar.