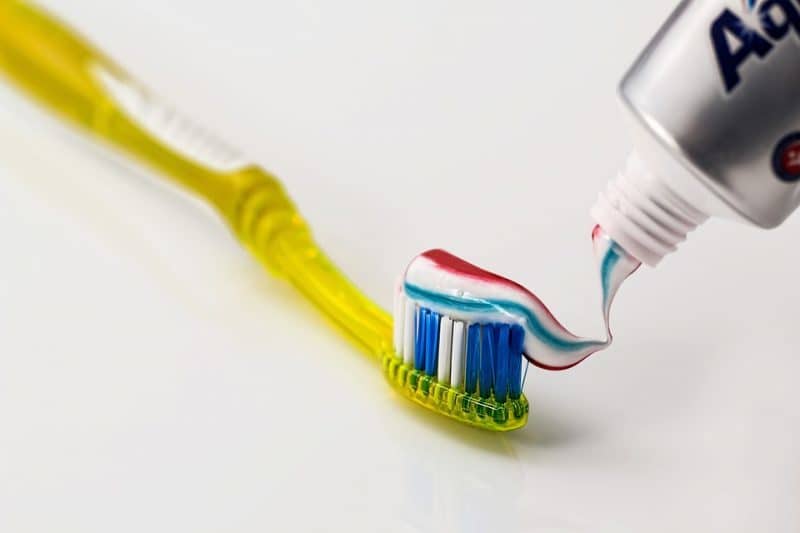 While conspiracy theories can be fun and light-hearted and fun, they can also be dangerously misleading. Particularly when talking about health and what is and isn't good for you, it is important that you have all the information so you can make an informed decision with respect to what you do and do not want to do.
The problem with conspiracy theories is that they generally lack hard data, measurable statistics, and tangible figures. Conspiracy theories lack reputable sources and support from legitimate organizations. But unfortunately, not all conspiracy theories are easily dismissed.
What makes conspiracy theories difficult to disprove is that conspiracy theorists often claim that a lack of evidence is not proof that no conspiracy exists. According to conspiracy theorists, a lack of evidence is simply evidence of a cover up.
With respect to the fluoride conspiracy, the question is, "is fluoride healthy for you?"
The Fluoride Conspiracy Theory
"Fluoride conspiracy" theorists offer large sums of information claiming things as governments put fluoride in drinking water to keep a population apathetic. Some underground sites and blogs claim there is absolutely no benefit to fluoride in water with respect to tooth decay.
There are claims being made that children are overexposed to fluoride and that "there have now been 33 studies from China, Iran, India and Mexico that have reported an association between fluoride exposure and reduced IQ."
"Studies by Jennifer Luke (2001) show that fluoride accumulates in the human pineal gland to very high levels," according to FluorideAlert.com.
Fluoride in Toothpaste: An Altogether Different Issue
Regardless of whether there is or is not any truth to the notion that fluoride doesn't belong in drinking water — is of no relevance to the importance in fluoride in toothpaste.
The science, data, evidence, support, tests, experiments and findings are clear. Fluoride in toothpaste helps prevent tooth decay, repair decayed teeth and improve oral hygiene: "The loss of enamel is balanced by remineralization. In this process, minerals in the saliva, such as fluoride, calcium and phosphate, are deposited back into the enamel. Too much loss of minerals without enough replacement leads to tooth decay."
Fluoride in toothpaste both prevents the demineralization of enamel and supports the body's effort to remineralize your teeth.
Fluoride Treatments: A Necessity
For those people who do not trust dentists, doctors and scientists to provide honest information, fortunately, there is more than enough layman testimony to convince even the most ardent conspiracy theorist that fluoride treatments work.
Since "swallowed fluorides do not add fluoride to the teeth in someone older than age 16," the only way to use fluorides to increase remineralization of your teeth is with a fluoride gel administered by a dentist.
Fluoride Can be Toxic, but So Too Can Water, Iron, Vitamin A, Zinc, Magnesium…
Too great a sum of fluoride is not healthy, but that can be said of some of the most critical elements our bodies need to function and grow. With regard to fluoride supplements — any other mineral supplement, for that matter –you should speak to your doctor.
And, don't overindulge in conspiracy theories! Address controversies with facts and figures from reputable organizations like the ADA and the CDC.