Kids' picky eating may lead to depression and more.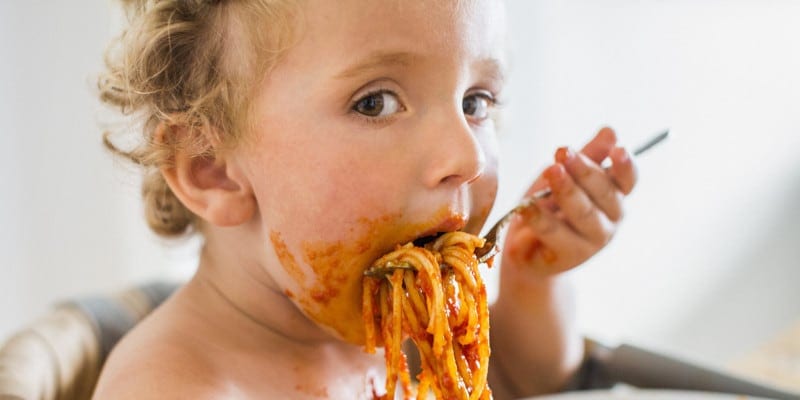 Parents may be used to their children being picky eaters and think of it as a phase. However, recent studies are showing that it may be less of a phase, and more directly linked to depression and anxiety.
The Duke Medicine report found that more than 20 percent of children between the age 2 and 6 are picky eaters. Children that are picky eaters may develop what some doctors are calling, "Avoidant/Restrictive Food Intake Disorder." Mental health professionals believe that such children can be helped with behavioral therapy over foods that may cause them anxiety.
Have you taken your child for their check up yet? It's almost time for back to school. Plan ahead and make sure you get an A+ in Back-to-School 101.
To learn about this study, click here.