How Skipping Your Child's Next Dental Visit Can Make Them Go "Unseen"
Starting the school year off with good dental care can help children protect their teeth from dental crisis for decades to come. Pediatric dental care for for kids using a discount dental plan can not only be beneficial for your health, but for your your wallet as well.  Several important improvements meant to maximize dental coverage for children have already been made by the Affordable Care Act (ACA). However, there is a major children's dental crisis happening globally due to the fact that dental costs continue to rise.
DentalSave is the smart insurance alternative solution. All of these factors cause children to miss out on preventative dental care, which then causes unnecessary missed school days. Once children are unseen by their dentists, dental caries and other oral hygiene issues can become a problem later down the road. Just because children are young doesn't mean they aren't supposed to get  cleanings, periodic checkups, and other dental procedures that can prevent gum disease and tooth decay in children.
Recent research conducted by the Centers for Disease Control and Prevention (CDC) indicate that about 23% of children between the age of 2 and 11 years have at least a primary tooth with untreated decay. 20% of adolescent ages have at least a permanent tooth with untreated decay. You can acquire a dental savings plan at DentalSave which is quite a sensible and affordable way to pay for dental care. Pediatric dental coverage works like a buyers plan as you have to pay low annual fees so as to acquire access to a network of dentists who provide special savings to plan members.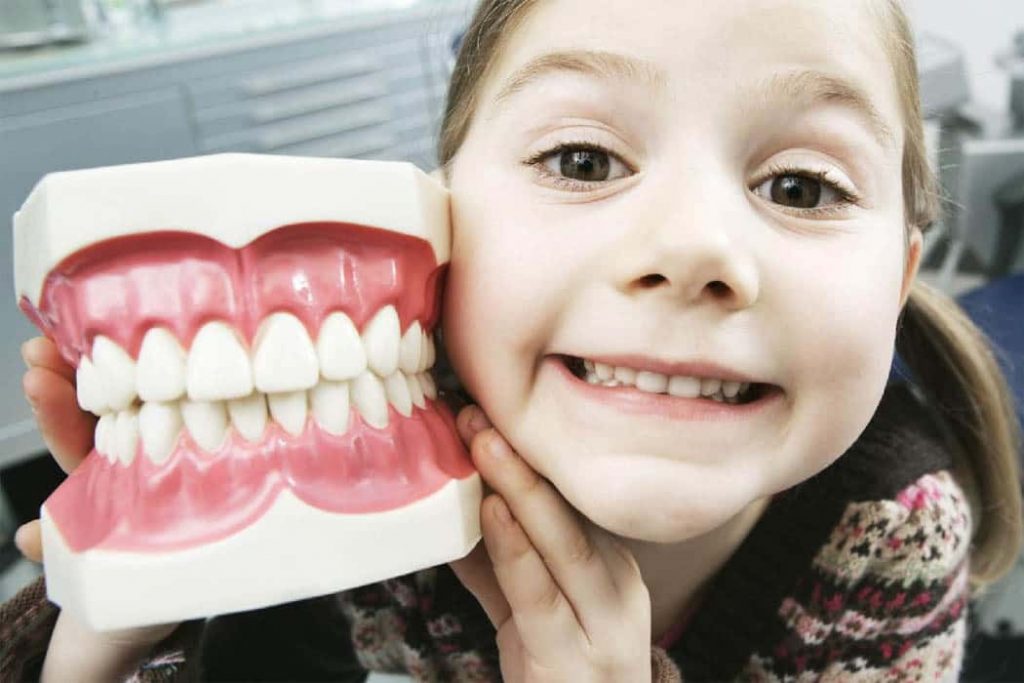 Dental plans for kids, like DentalSave, offer coverage for services that traditional dental insurance do not, such as braces. Whenever dental needs are identified during a checkup, it is a requirement for the state to provide services to treat that condition, regardless of it being or not being included in any dental plan. The minimum guidelines for dental services include restoration of teeth, relief of pain and infections and maintenance of dental health.
Dental cavities are a form of oral disease initiated by bacteria damaging the enamel of the teeth and the layers beneath it. Most of the time these cavities are painless until the bacteria starts acting up inside the tooth. When it comes to children, absence of pain means those cavities will go unseen and untreated thereby causing more dental problems in future. The causes of tooth decay and caries should be monitored and controlled to prevent their occurrence.
Due to the increased risks of kids' dental problems, some states have ensured dental plans become available and affordable. With a dental plan like DentalSave, it's available nationwide and your service starts immediately.This means that you can use our plan to undergo immediate pediatric dental care for kids including dental exams, cleanings and x-rays.
Most families may be on a tight budget and they may feel the need to prioritize the oral health of their children. They can  purchase a discount dental plan from DentalSave and not only save on kids dental care, but get family dental coverage too. For all the exclusive savings on pediatric dental care, join our DentalSave savings plan – it's available to everyone, any age, anywhere in the United States.