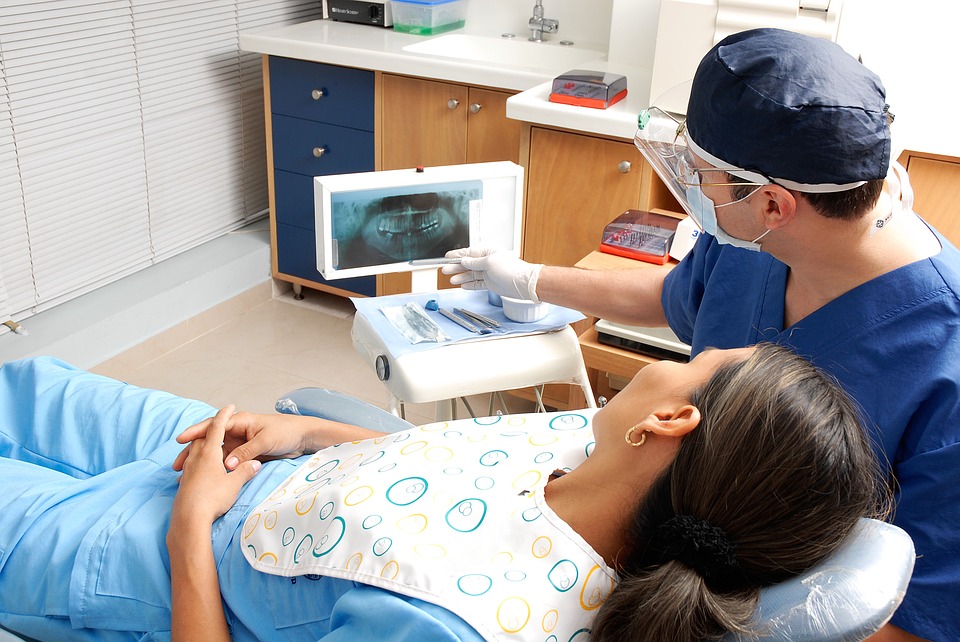 Oral cancer is one of the most dangerous forms of cancer, largely because it goes undetected until it has spread to other parts of the body. Cancer that has spread to the lymph nodes only has a 64% 5-year survival rate. When diagnosed in the early stages, oral cancer has an 84% 5-year survival rate. Early detection means everything.
Few people understand the risks of oral cancer better than Dr. Stephanos Kyrkanides, dean of the University of Kentucky College of Dentistry. Eastern Kentucky has one of the country's highest rates of oral cancer.
The high rate of oral cancer in Eastern Kentucky comes from poor access to dental care, tobacco use, and heavy alcohol consumption. A new public-private partnership hopes to improve the situation and save thousands of lives.
Improving Access to Oral Hygiene and Cancer Screenings
The United Health Foundation and UK College of Dentistry are joining forces to eradicate oral cancer in Harlan, Letcher, and Pike counties, some of the poorest counties in the state. These counties have 54% more cases of oral cancer than the state's average.
United Health Foundation will provide a $1 million grant that UK College of Dentistry can use over the next three years to:
Improve education about the importance of oral hygiene.
Teachs resident about the connection between alcohol and tobacco use and oral cancer.
Provide oral cancer screenings at about 1,000 local health departments.
Connect patients to oral cancer specialists in Lexington.
Cover the travel expenses of people in Eastern Kentucky who need services in Lexington.
The public-private partnership is a bold endeavor in a state where many people do not understand the importance of oral hygiene and how poor hygiene can affect health.
Using Public-Private Partnerships to Improve Health Outcomes
The public-private partnership between United Health Foundation and UK College of Dentistry will do more than improve the lives of people in Eastern Kentucky. It will also provide information that organizations can use to implement similar programs throughout the country.
The College of Dentistry says that it will share its findings in hopes that it can improve health outcomes in other places. With a lot of hard work and some luck, the partnership could become a template for how other states tackle oral cancer in their communities.
Not every state has oral health problems as large as Eastern Kentucky's, but all of them can learn valuable lessons about improving health outcomes by improving education and accessing to oral healthcare.