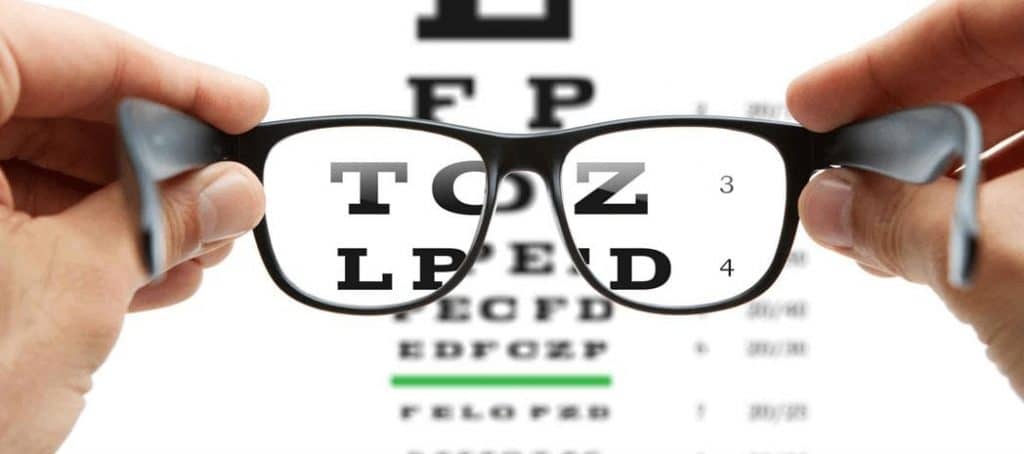 Alternatives to Vision and Contacts Insurance
According to a recent report by the Centers for Disease Control and Prevention, only 4 percent of Americans that lack health insurance have alternative vision cover, as compared to 44 percent of Americans with health insurance policies and 58 percent of those with private insurance cover. Therefore, just because your employer has a vision coverage package doesn't mean that you should purchase it.
Before signing up for a vision and contacts insurance cover, first calculate the overall cost you will spend in the course of the year, and weigh it against the amount of out of pocket expenses you will incur on visits to your eye doctor, contacts, and glasses. It can be cheaper to pay the costs yourself, especially if you are a careful person and won't be replacing your glasses every year. In case vision care insurance sounds very complicated, and you think you don't need, or it won't pay off, it's ok to skip it. There are some ways that you can get affordable vision care without having to purchase vision care insurance. Some of them include;
Big-box Retailers
Some big-box retailers have optical centers in their stores. These optical centers offer tests by licensed and experienced optometrists, and they sell discounted contacts and glasses. The costs of exams often vary depending on the location because the optometrists that staff them are independent contractors.
Online Retailers
In case you are not precise about the glass frames you want, you can order a complete set through online retailers at a more affordable price. Some of the online stores allow their clients to send their frames to add prescription lenses. These online stores also have contact lenses. However, you will still require a prescription from your doctor.
Discounted Vision Saving Plans
You can save from the average prices of lenses, eyeglass frames, eye exams, and conventional contact lenses from discount dental care plans that also offer discounted vision saving plans. These plans are not only affordable but also give you access to a large network of experienced optometrists and leading optical retailers among other optical providers that provide vision discounts. On average, members receive 10 to 60% discounts off the average cost of eye exams, lenses, eye-wear, and even Laser surgery.
The decision on whether to purchase vision care insurance can be tricky. However, you can consider some of the above alternatives.