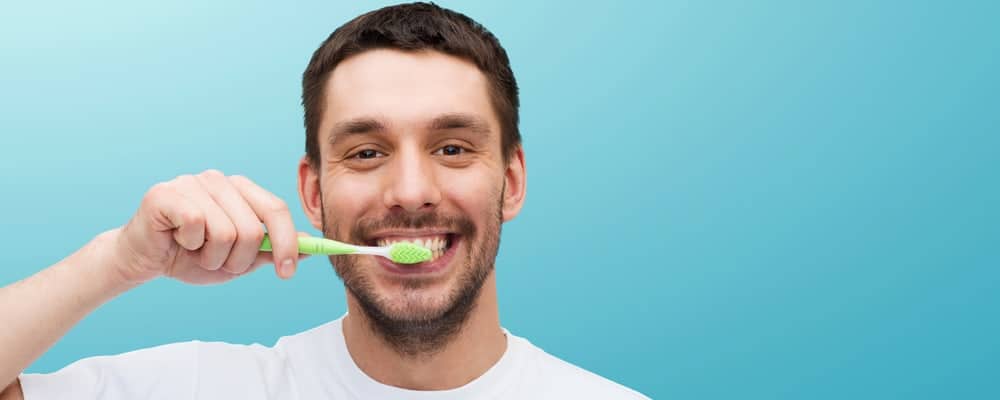 What's The Difference Between Regular Dental Cleaning & Periodontal Scaling?
Many people get confused when it comes to regular dental cleaning vs. periodontal scaling. The two procedures are quite different and are performed for different reasons.
Regular cleaning involves the removal of the soft formation of plaque and tartar on the tooth above the gum. For one who practices good oral hygiene at home, the tartar build up is minimal.This procedure is a preventative and maintenance measure as it is performed on healthy teeth and gums. It does not necessarily require a dentist recommendation to be performed. During the procedure,there is very minimal or no bleeding at all. Regular cleaning polishes your teeth but does not necessarily remove bacteria from your mouth. Regular dental cleaning is performed between 2-3 times in van year depending on your dental health.
On the other hand, periodontal scaling( also known as deep dental cleaning) involves the removal of bacteria and tartar both above and below the gum. The presence of this bacteria may adversely affect your immune system. The procedure is administered as a treatment for periodontal disease, after being prescribed by your dentist. This occurs when there are pockets or spaces between the tooth and gum.The disease destroys the tooth structure and support. The periodontal disease symptoms are:
A receding gum line that makes your teeth appear larger than they are.
Bleeding gums.
A bad breath.
Swollen and tender gums.
Loose teeth
Periodontal scaling is usually done in two visits,the first to one side of the mouth and the second to the other side after 2-3 weeks after the first procedure. Follow up maintenance appointment are recommended. Periodontal scaling is performed between 3-4 times in an year.
Both procedures are however normally accompanied by a dental check up. Practicing proper dental hygiene lessens the number of appointments you will need for either in an year.
Conclusion
The administration of regular dental cleaning vs. periodontal scaling is fully determined by your dental health. Consulting with your doctor will help in determining which procedure is best for your oral health.