Dental Cleaning (Prophylaxis)
In layman's terms, prophylaxis is a preventative dental cleaning in which dental tools and polishing procedures are used to remove plaque, tartar and stains above the gum line. Most dentists and hygienists recommend a professional dental cleaning at least twice a year, and x-rays once a year. A periodic exam is also usually performed at these visits.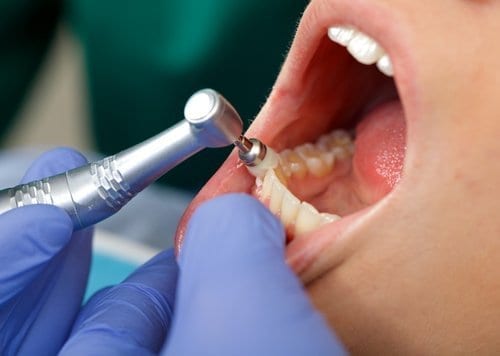 After your dentist has performed a thorough exam and reviewed your x-rays, he or she may find decay and suggest further treatment such as fillings, crowns, or root canals. DentalSave can help you cut costs on these common procedures as well.
Discounts on root canals and other related procedures are included in all DentalSave memberships.