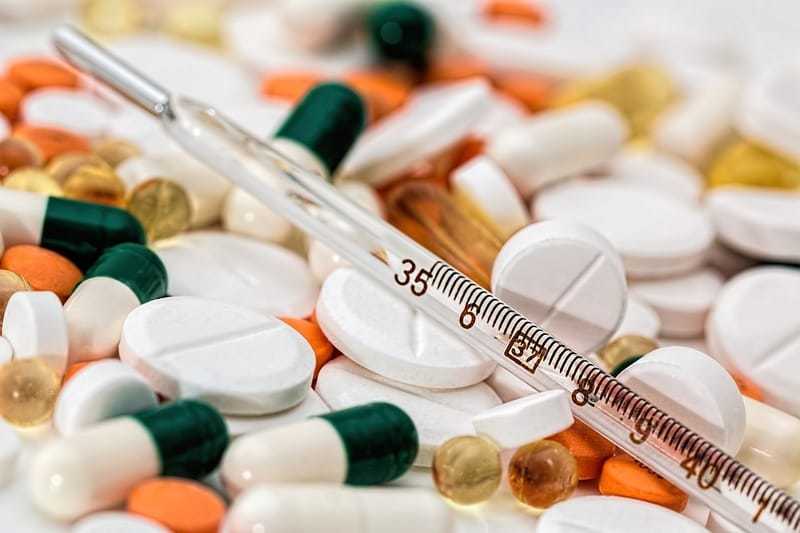 Getting the prescriptions drugs required to manage or eradicate pain or ongoing illnesses is vital to improving overall healthcare. But accessing these pills aren't always easy or cost-effective for patients. Thanks to intermediaries, supply chains and pharmaceutical monopolies that hamper competition, access to cost-effective prescription drugs is a challenge. That's why Amazon's recent acquisition of online pharmacy PillPack offers promise for patients who are looking for a cost-efficient way to easily access the pills they need for their health and dental care. It's an effort that's been praised by FDA commissioner Scott Gottlieb and one that is helping consumers leverage several benefits. Here are some important aspects that this acquisition brings:
Pill Cost Savings
It's no secret that Americans pay more than most other countries when it comes to healthcare costs. In fact, people in the United States pay at least triple the cost on 20 of the best selling medicines from across the world than those in the United Kingdom. Gottlieb acknowledges that Amazon's acquisition may drive more competition, which can help bring down the cost of healthcare products, such as pills. He also believes this move promote the use of generic prescription drugs, which are typically more affordable than brand name drugs.
Easy Access to Pills
When pharmaceutical companies exploit awarded patents to control competition or raise prices sans limitations, then prescription drugs increase. However, Amazon's acquisition of PillPack stands to disrupt these efforts by making the prescription drug market more competitive and accessible for consumers. Additional competitors in the market provide consumers with additional choices for getting their prescription drugs. The company can potentially influence prices by offering competitive rates. Moreover, this move will help consumers to gain easier and more access to the pills that they need if it influences generic drug use. Since PillPack can legally deliver and organize pills in almost every state, access to cost-effective prescription drugs may expand as well.
Final Thoughts
Having access the cost-effective prescriptions required to improve a patient's health is crucial to enhance the health of not only a community but a nation. Amazon's move in the prescription drug industry may take time, but it will also play an important role in helping to drive this access. However, saving on prescription drugs doesn't have to wait, especially when it comes to dental care. Discount dental savings programs, such as DentalSave, are helping patients to access cost-effective prescription drugs right now. Included with a dentalsave membership is a MedImpact prescription drug savings plan.