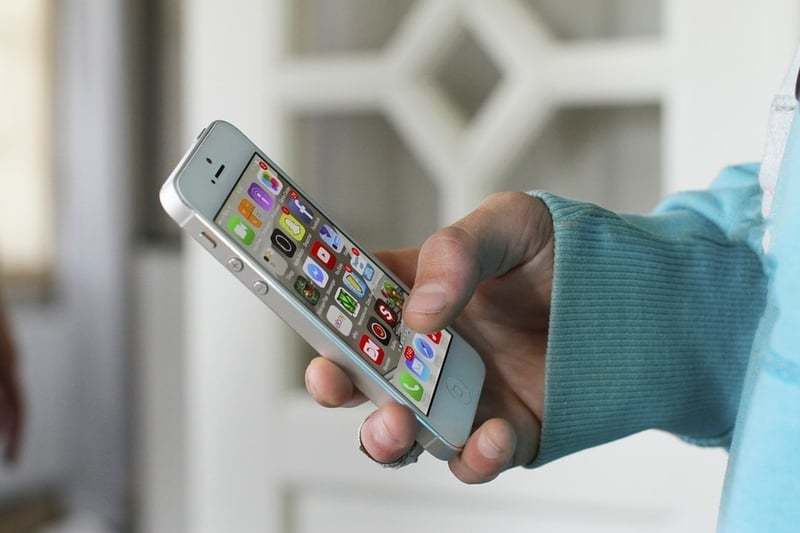 If you use apps, you may not realize that apps aren't just for making routine tasks easier or entertaining you. There are lots of apps you can use to get free things, which can make life more affordable and fun. Here are some freebies from apps that you might not have known about — and that you could be taking advantage of today!
Slab Happy Rewards App
Do you love ice cream? If so, don't overlook the Slab Happy Rewards Appfrom Marble Slab. This app tracks the ice cream you buy and then gives you rewards. You get a free ice cream by simply signing up for the app; then you get a point for every dollar you spend. Once you have 50 points, you get more free ice cream, and what could be better than free treats during the hot summer months? The Slab Happy app also gives you rewards for special occasions, such as your birthday and the anniversary of your sign-up day.
Phil
If you have medication prescriptions that you regularly fill at a pharmacy, don't miss out on Phil. Phil is an online prescription refill app that delivers your medications to you for free. The app connects directly with your doctor to get prescriptions that need to be renewed and refilled, then it fills those prescriptions and delivers them to your door in a timely manner, so you don't have to worry about the hassle of getting to the pharmacy and refilling them on time. Phil also helps you troubleshoot insurance challenges and allows you to manage meds not just for you, but for your whole family. Save time and money on pharmacy purchases by choosing Phil over a traditional pharmacy.
My Pretzel Perks
Pretzel lovers will love the My Pretzel Perks app from Auntie Anne's. This app entitles you to a free pretzel just for downloading it. Then, you earn points to get more free pretzels as you buy from Auntie Anne's. The app also offers regular deals and rewards, so you can use it to save money on delicious snacks.
AMC Theaters
If you frequent AMC Movie Theaters, sign up for the AMC Stubs Program to get a $10 package including a ticket, drink and popcorn on Tuesdays. Make your movie experience hassle free by pre-ordering your tickets and concessions on the app to avoid those long lines. The AMC Theater app also has helpful features like info on upcoming movies, finding your closest theater, tracking your rewards, and setting reminders for upcoming films.