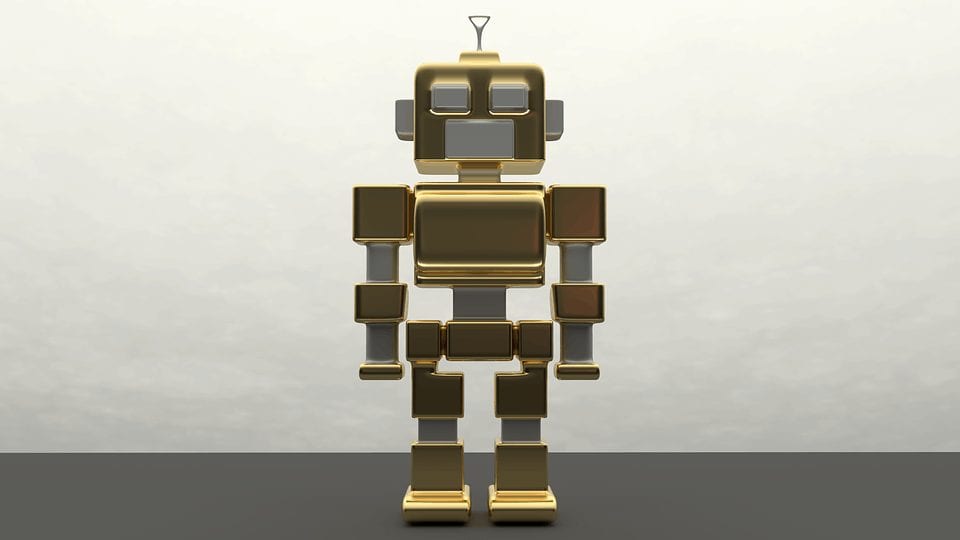 Some people think that robots only belong in futuristic science fiction movies, but they are actually becoming a bigger part of our lives with each passing day. In addition to being fun toys, robots help factory workers, military personnel and medical professionals every single day. Artificial intelligence is getting more on point, and even your phone's digital assistant improves every time you talk to it, giving it more data with which to develop its knowledge of your preferences. Dentistry is another field in which robotics is making a big impact.
Groundbreaking Surgery
In September of 2017, one brave patient in China volunteered to be the subject of the first fully robotic dental surgery. The procedure was the implantation of two 3D-printed teeth. While humans were present during this experimental procedure, the robot was the one who did it all, with no input from a human. Everything went smoothly and the implantation was a complete success. The surgery took about an hour in total, and there was a bit of work done beforehand to orient the robot to the patient's head, programming the precise measurements that would be needed in order to place the implants.
Why Robots?
Most people think that their human dentist is perfectly fine, and most of them would be right. However, in rural areas of the US and in other countries, there is a shortage of qualified dentists. People in these areas either have to travel very far in order to get their teeth cared for, or see people who are less than qualified to do complex procedures on their teeth and mouth. The latter can lead to further problems later on, costing patients who may already be struggling a lot of money. Robots can help to fix this problem. While they may need a human helper for now, it's possible that in the future, that person won't necessarily have to be a dentist. The makers of this particular model hope that it will create better dental care for Chinese citizens, with less errors and better outcomes.
Surgical robots have been in use for over 30 years, assisting medical professionals in various specialties. However, these other robots are mainly used to assist doctors in getting more precise motions, not to replace them. This is the first time such a device has completed a full dental procedure, all on its own.
Coming to America
A similar technology has already been under development in the US for a while. It's a robot called Yomi, created by the medical technology company Neocis. This robot has already been cleared by the FDA, and allows for last-minute changes in procedure to give the patient the best experience with dental implants. With Yomi, the dentist still controls the robot, doing the drilling. It is more so used for exact placement, meaning it is slightly different from the Chinese machine, which functions without any input during the procedure.
Different Opinions
Some people are understandably wary of going under the knife with a robot at the helm, but these fears are not realistic. These are not the sentient robots from Hollywood pictures who cause mayhem and madness. They are very helpful machines developed by scientists in order to improve dental care all over the world, especially in areas where dentists are lacking.