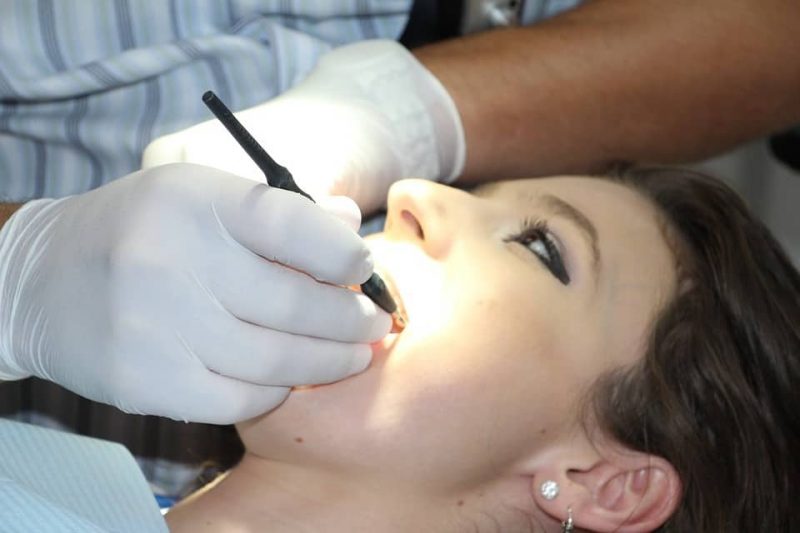 Getting a dental implant isn't cheap. If you get dental implants, you can expect to spend $3,000 to $5,000 per tooth. Patients have to spend so much money because implants require dental surgery, and implants are designed to match their specific teeth.
Luckily, there are some programs and nonprofits that can help you get free dental implants. If you qualify for one of these programs, then you may not need to pay anything out of your own pocket. Before you can take advantage of these opportunities, though, you need to know which free dental implant option is right for you.
Dentistry From the Heart
Dentistry From the Heart holds events around the world to make sure that all people have access to the dental care they need. The nonprofit is based in Port Richey, Florida, so it hosts many of its events in central Florida. It does, however, perform services in other states.
Look at Dentistry From the Heart's upcoming events to find out if the organization plans to work in your area soon.
Cosmetic Dentistry Grants Program
The Cosmetic Dentistry Grants (CDG) Program provides partial grants to people who need cosmetic services like dental implants. Although CDG doesn't pay the entire cost of getting dental implants, its partial grants can make implants much more affordable.
To qualify as a candidate for a grant, you must visit a dentist and undergo a free oral health assessment. If your mouth is healthy enough for dental implants, then there's a good chance that CDG will accept you as a candidate.
Getting accepted as a candidate, however, doesn't ensure that you get a grant. CDG uses several variables to determine who receives grants. Some of those variables include how many people are in the application pool, the amount of money currently available for distribution and your financial situation.
Dentistry Schools
Many dental schools offer free or low-cost dental procedures so they can let their students gain experience by working on the mouths of real patients. Nearly all states have dental schools that offer dental implants and other treatments. You can find a complete list of participating schools here.
Keep in mind that not all schools offer free dental implant services. Even if you don't get free implants, though, you could qualify for a significant discount that makes the procedure and implant more affordable.
Join a Discount Dental Plan if You Don't Qualify for Free Dental Implants
Not everyone can qualify for free dental implants. Depending on where you live and how much money you earn, organizations may not want to give you grants or free services. After all, it makes more sense for organizations to reserve free and discounted services for impoverished people who truly cannot afford the cost of dental care.
If you don't qualify for free dental implants, then you should consider becoming a DentalSave member. All DentalSave members save 25 percent on dental implants as long as they visit dentists in the DentalSave network.
Given the high cost of dental implants, 25 percent could help you save $1,250 or more. Considering that a DentalSave membership only costs $99 per year, you get a great deal on all of your dental services, including implants.
Dental implants can help keep your mouth and teeth healthy and attractive. If you qualify for free implants, then you should take advantage of that opportunity. Otherwise, it makes sense to join DentalSave so you can make dental implants more affordable.