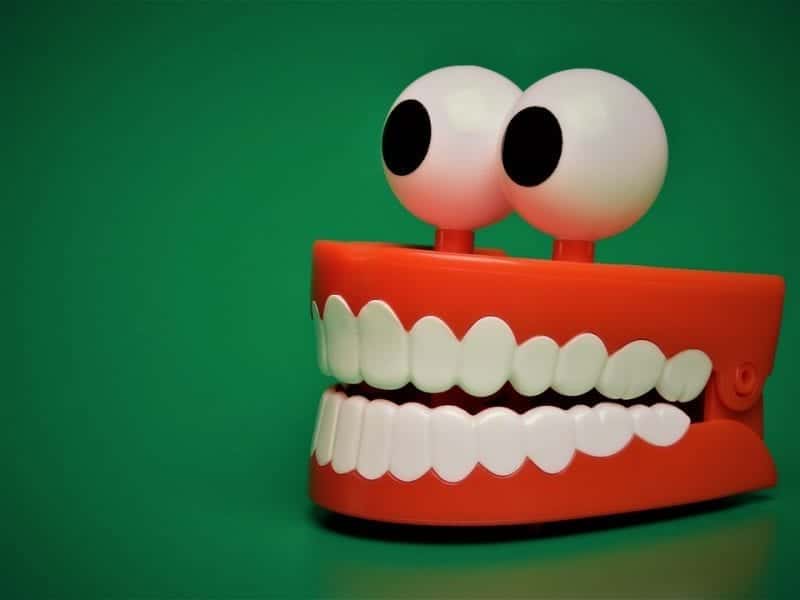 For most patients, getting their wisdom teeth removed is not a laughing matter. The effects of anesthesia, however, can make patients behave hilariously after their surgeries.
Anyone worried about an upcoming wisdom tooth extraction should watch the following videos to get a funny perspective on the surgery's aftereffects.
The Zombie Apocalypse
In 2016, two brothers decided to play a prank on their sister. Shortly after she woke up from a drug-induced sleep, they put her in their truck and started heading home. Then, they took advantage of her groggy state of mind to convince her that Washington, D.C., their home, was under a zombie attack.
The video, which has been viewed more than 5.5 million times, has several standout moments. Perhaps the funniest, though, is when one of her brothers says "We can only take one pet. Which pet? The cat or the dog?" The sister responds by screaming "The cat, you idiot." Keep in mind that she has a mouthful of gauze at the time.
I Feel Like Madonna
No one pulled any elaborate pranks on Cameron when he had his wisdom teeth extracted in 2014. No one needed to. He provided all of the entertainment himself.
Shortly after getting into a van to go home, Cameron proclaims that he feels "like Madonna. I'm beautiful… like a virgin." A few seconds later, he launches into a terribly off-key version of "Jesus Loves Me."
At home, he freaks out over the family's tiny dog before realizing that "It's just a dog, don't worry."
Cameron's video lasts about 16 minutes. Even at that length, it's worth a watch. Cameron has something amazing to say or do at least every 15 seconds (probably thanks to his family's video editing skills.
Not surprisingly, Cameron's video has received more than 5.7 million views.
Make Wisdom Tooth Removal Less Daunting
Not every wisdom tooth removal leads to hilarious moments. In fact, a lot of people dread the operation. If they don't dread the extraction, then they worry about the cost.
No one, however, has to pay full price for wisdom teeth removal. Dental Save plans lower the price of extraction by 20% to 50%.
There are plenty of funny wisdom tooth removal videos online. Beware that patients don't always know how to censor themselves while under the effects of anesthesia. Because of this, they may use quite a bit of profanity. Even the really dirty videos, though, are usually quite funny.