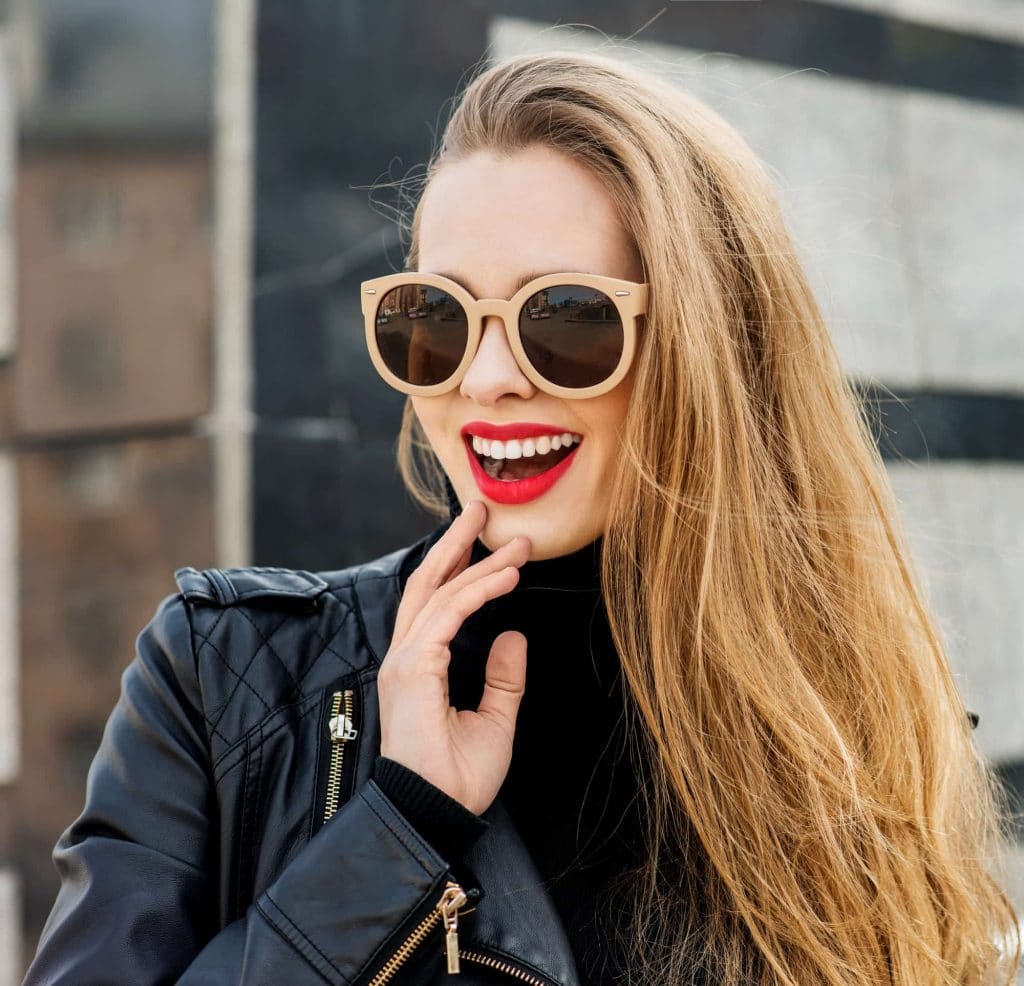 Secrets to Achieving a Hollywood Smile
A smile has the ability of transforming a photograph into a priceless relic. The advent of instant photo sharing apps and selfies makes it necessary for you to have a bright smile. This can only be attained if you have optimal dental health. Most people who shy away from cameras have misaligned or discolored teeth. This can make you feel embarrassed. The following dental health tips can help you attain that much-desired Hollywood smile.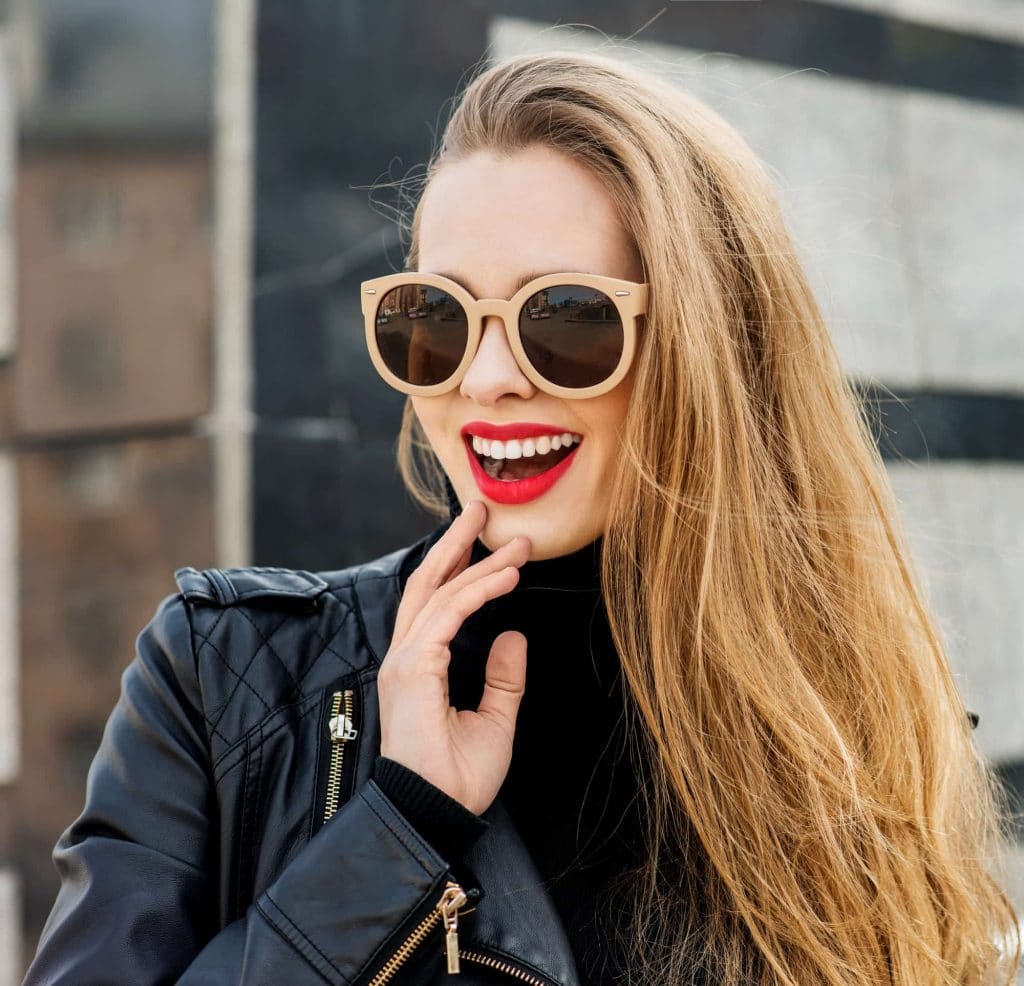 Proper Dental Hygiene
Regardless of the amount of effort that you put into your dental health, you need to maintain proper dental hygiene. Dental experts opine that the secret to attaining that Hollywood smile is ensuring that you incorporate routines such as brushing teeth after meals in your daily regimen. Rinsing and flossing are equally important to the maintenance of your dental hygiene.
Teeth Whitening
This dental procedure is recommended if you feel embarrassed by your discolored or yellow teeth. There are numerous teeth whitening treatments to choose from. The procedure can either be done at your home or at a dental facility. Either way, it guarantees the attainment of a Hollywood smile within a short time.
Dental Bonding
Your disinclination towards smiling might probably be caused by chipped teeth. This condition can be reversed through dental bonding, which is a procedure carried out to restore the chipped parts using minor chips. Bonding is a painless process, which uses distinct composite resins. The application of these resins to your teeth gives them a polished and uniform look. This enables you to have a picture-perfect smile besides boosting your confidence.
Orthodontic Treatment
This procedure involves wearing braces and veneers to straighten misaligned teeth. Braces work by gently and slowly moving the teeth into a straight position without shaving off the teeth's natural surface. You can wear braces regardless of your age provided that you have healthy teeth. To guarantee the permanence of your new Hollywood smile, your orthodontist may choose to add a retainer so that your teeth can be held in place. If you wish to wear braces discretely, you can opt for invisible ones. However, these cost significantly more than normal braces.
You can attain a Hollywood smile even if you do not have the financial muscle of an A-list star. Dental plans such as DentalSave enable you to make savings of up to 50% on your dental bills.