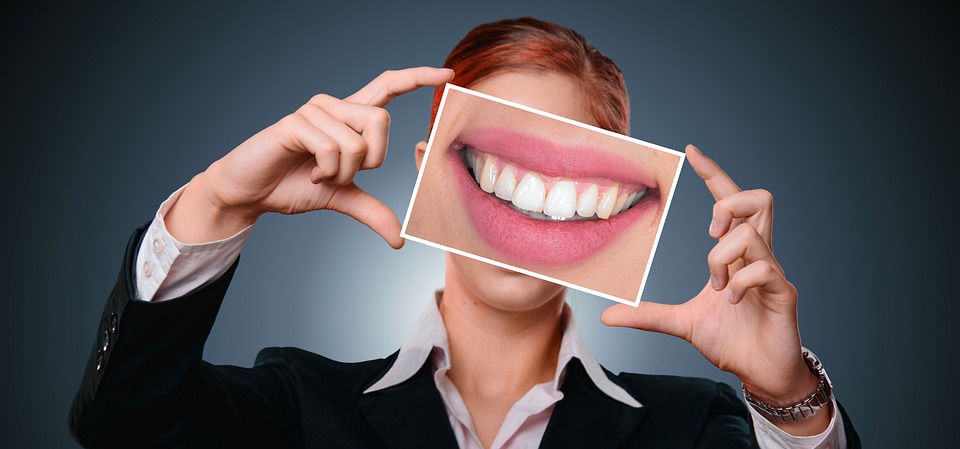 "A healthy smile is a beautiful smile."
When you meet someone for the first time, what is it that you notice most?
If you said their smile, you're certainly not alone. According to a survey conducted by the American Academy of Cosmetic Dentistry, 71 percent of women and 58 percent of men said that teeth are the first thing they notice when looking for a potential partner.
That is why you should start the new year off right, making your oral health a top priority.
Regular Dental Check-ups Support a Healthier Smile
Proper oral hygiene is not only important for your smile — it's also imperative for your overall health. Believe it or not, researchers have linked a wide range of diseases to poor oral health, including cardiovascular disease and diabetes.
When your gums are inflamed and bacteria begins to thrive, this will have negative consequences for your entire body. Once oral bacteria enter the bloodstream, you instantly increase your risk of heart disease, infections, and even pregnancy complications.
Related: Study Finds Diabetics Visit the Dentist Less Often
That is why you need to take a proactive approach, visiting your dentist every six months. Not only will your dentist help you keep your gums and teeth in great shape, but they can also detect early warning signs. From tooth decay to symptoms of oral cancer, gum disease to dental plaque, the old saying is true, "an ounce of prevention is worth a pound of cure."
Unfortunately, if these types of problems persist, they can spread and become much more serious. That is why regular dental visits are so critical — and there is no better time than the new year to develop healthier, proactive habits.
DentalSave Can Help You Make Your Dental Visits More Affordable
When visiting the dentist, why pay more than you have to?
Offering dental discount plans, DentalSave offers exclusive discounts between 25 and 50 percent of all dental procedures. Unlike insurance, there's no need to wait. Your membership will be effective immediately, allowing you to save and every visit.
Looking to gain greater peace-of-mind, improve your oral health, and save money? If so, explore your DentalSave Plan options today!