Discount Dental Plans for New Jersey
Learn why thousands of smart families and individuals in New Jersey are using a discount dental plan like DentalSave to save 20%, 40% Even 50% on dental care!.
What's a dental savings plan, anyway?

Think of us like the Costco© warehouse membership card of dental care. You pay a small yearly or monthly membership fee and lock into drastically discounted rates (often up to 50%) from trusted dentists in your area.
A Win-Win Situation:
At DentalSave, we believe strong connections lead to great things. Our discount and saving services connect members and local providers.
The result? Everyone benefits, providers tap into DentalSave membership database for a steady stream of new patients and members are happy with all the savings on essential dental care.
How Will I Know If I'm Getting A Discount?
Does reading insurance fine print feel like translating a foreign language? Insurance companies don't do it by accident. While others hide expensive details under pages of complex language — DentalSave.com gives you transparency.
Visit our dental savings page to discover your local discounts down to the dollar.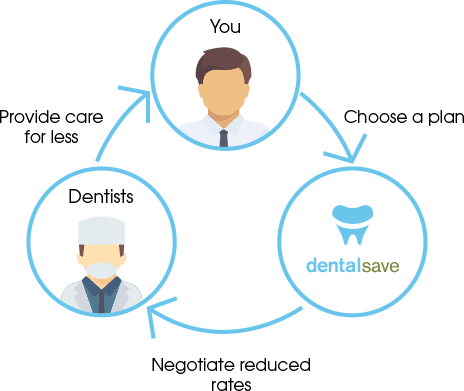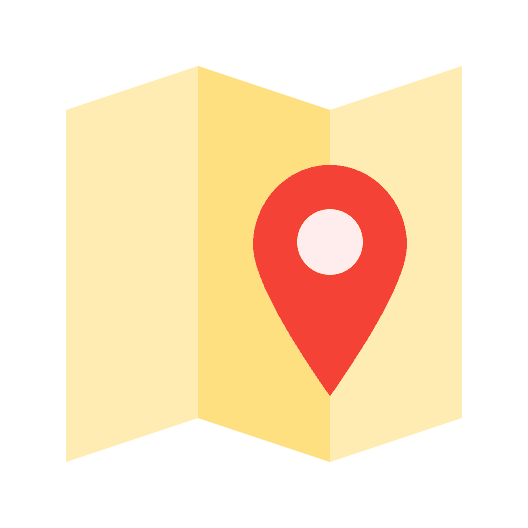 Visit Top-Rated New Jersey Dentists
DentalSave partners with the nation's leading dentists, so you can provide premium care to your family without sacrificing quality. We, partner, to bring them smiling new patients while negotiating the lowest rates for you.
Over 42,000 dentists in our national network
All dentists are State-Certified & Fully Insured
Use our easy 'Find A Dentist' tool & browse docs by name or zip code
* Monthly memberships are subject to a one-time $20 non-refundable processing fee.
DentalSave's Discount Dental Plans vs. Insurance
| Procedure | DentalSave fee | Insurance |
| --- | --- | --- |
| Annual fee/premiums (individual) | $99 | $1200 |
| Two annual exams | $57 | $0 |
| Two annual cleanings | $102 | $0 |
| X-rays | $75.50 | $0 |
| One filling | $181 | $0 |
| Total: | $514.50 | $1200 |
We've already established that for an individual who needs basic dental care, insurance isn't a great deal. It's no surprise that in this comparison, a DentalSave member comes out on top.
But also notice how DentalSave membership pays for itself. Our membership fee and dentist's costs combined are significantly less than the $682 a non-member would pay for the exact same care.
Some dentists accept both DentalSave and insurance. Ask if you can combine both kinds of plans for even better deals. And if you're looking for a dentist, use our search tools to find a DentalSave dentist close to you.
Want to learn more? Read about whether dental insurance is worth it, and compare DentalSave and dental insurance side by side
Activate your dental discount plans in minutes

and use it the same day.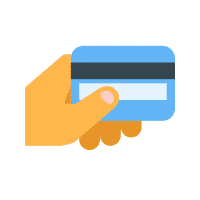 Purchase a Monthly or an Annual Plan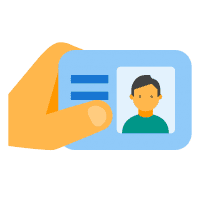 Use Your Membership Card at a Participating Location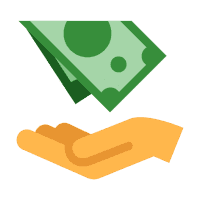 Save on Every Visit & Every Procedure
Discover How DentalSave Can
Help You Save and Stay Healthy