New York Dental Discount Plan
Learn why thousands of smart families and individuals in New York are using a new york dental discount plan like DentalSave to save 20%, 40% Even 50% on dental care!
What is dental discount plan
How do dentists benefit from a dental discount plan?
Is the pricing for procedures transparent?
Who are the participating providers?
How do I become a member?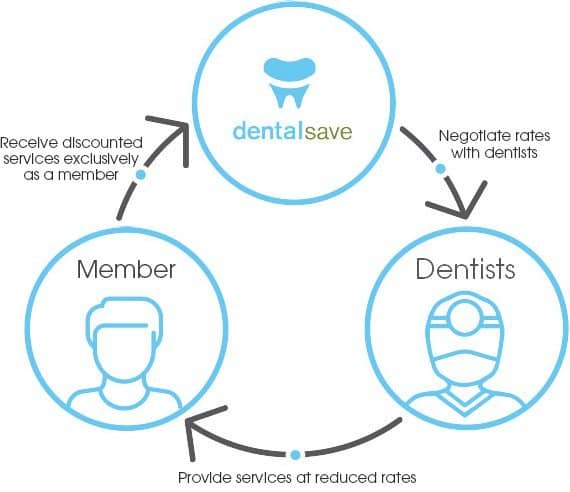 What's a Dental Discount Plan, anyway?
Great question. Thousands are taking back control of their healthcare with this simple insurance alternative. Think of us like the Costco Warehouse membership card of dental care.
You pay a small yearly or monthly membership fee and lock into drastically discounted rates (often up to 50%) from trusted dentists in your area. All DentalSave participating providers are contracted to charge our members a set fee for rendered procedures. These pre-negotiated fees are 25%-50% lower than average fees, for example, a dental cleaning from any participating provider in New York will cost $60.00 as opposed to the usual $180.00.
A Win-Win Situation:
At DentalSave, we believe strong connections lead to great things. Our discount and saving services connect members and local providers.
The result? Everyone benefits, providers tap into DentalSave membership database for a steady stream of new patients and members are happy with all the savings on essential dental care.
How Will I Know If I'm Getting A Discount?
Does reading insurance fine print feel like translating a foreign language? Insurance companies don't do it by accident. While others hide expensive details under pages of complex language — DentalSave.com gives you transparency. Visit our dental savings page to discover your local discounts down to the dollar.
Visit Top-Rated New York Dentists
DentalSave New York Dental Discount Plan partners with the nation's leading dentists, so you can provide premium care to your family without sacrificing quality. We, partner, to bring them smiling new patients while negotiating the lowest rates for you.
Over 42,000 dentists in our national network
All dentists are State-Certified & Fully Insured
Use our easy 'Find A Dentist' tool & browse docs by name or zip code
9 Ways To Win With a New York Dental Discount Plan
No exclusions. Anyone can join.
No limits on care (most insurance tops out at $1,500).
No pesky paperwork or form-filling.
No waiting for reimbursement.
No red tape: get your discount the same day.
Transparent fee schedules. Know what you'll save.
Backed by titans (our insurance partner has 10+ million members nationwide).
Specialists included: bust a tooth, need braces fast, or dental emergency? You are protected.
Afford to look your best & get 2 cleanings per year (doctor recommended
Activate your dental discount plans in minutes

and use it the same day.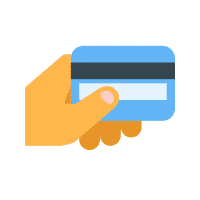 Purchase a Monthly or an Annual Plan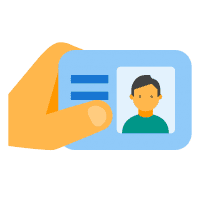 Use Your Membership Card at a Participating Location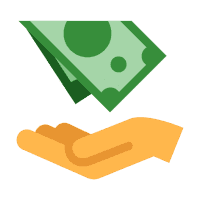 Save on Every Visit & Every Procedure
Who We Are
DentalSave.com has been serving smart dental shoppers for over 35 years.
Founded in 1981, we are proud of our long-standing ability to give you a simple, transparent way to navigate the complicated jungle of dental care — regardless of budget or family size.
Our members love us. That's why on average, people stay with us for over 8 years.
Discover How DentalSave Can
Help You Save and Stay Healthy