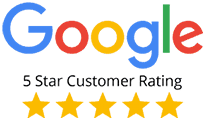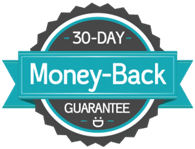 Know More About DentalSave
We provide a wide range of deep discounts on dental as well as savings on vision, hearing, and prescription drugs
DentalSave™, formerly Northeast Dental Plan, was founded in 1981 by Dr. Bruce Sherman, dentist and NYU College of Dentistry professor, as the affordable alternative to the rising costs of premium dental care.
Dr. Sherman recognized the growing need for affordable dental care and began his business in New York City with only 5 dentists in his network. Today, DentalSave has grown to more than 40,000 dental providers and expanded across the United States.
As the nation's oldest and one of the largest dental plan providers, we have helped our members save 20 to 50 percent on the cost of their dental care while providing a winning combination of the best dentist choices, quality treatment, and superior customer service.
DentalSave's success stems from the high quality services provided by its network of dentists and health care professionals, as well as the positive word of mouth from patients across the country.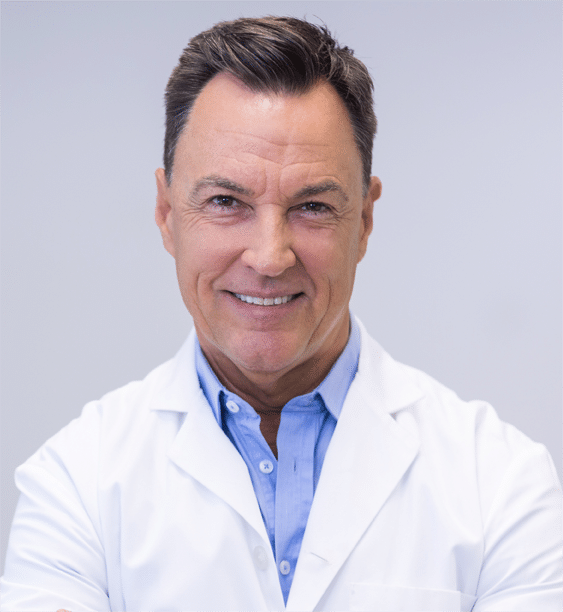 Know More About DentalSave

Experience
We are working since 1981. With over 40,000 dentist locations nationwide

Support
We value each client and always. Give us a call, drop us a line or chat with us. You're one click away from speaking to a DentalSave specialist

Aditional Savings
From routine Check-Ups to Dental Implants save on every procedures and every visit
Test Our Calculator
Use Our Calculator and See Your Savings!
Dental savings plans brings the subscription business model to dentistry. By buying a dental saving plan membership in DentalSave, patients pay reduced fees at participating locations eliminating a lot of traditional dental insurance limitations.
Step 1
Who is This Plan For?
Step 2
Looking for Specific Procedures

Choose Your Plan
First, choose how many people you want to join and then if you want to pay each month or annually.
There are no limits on use, so each family member saves every time they go to the dentist. Period.

Find Your Dentist
Search by keyword or location. Need a nearby Orthodontist? Looking for a Dr. Smith in Pleasantville?
Want to see how many oral surgeons are within 50 miles? No problem.

Show Your Card
Make an appointment with your DentalSave provider and show your membership card when you arrive.
Discounts are applied to your bill and there is no claims process. Simply pay your dentist the discounted rate.

We have definitely gotten our money's worth
I have been a member of DentalSave for several years and have found that it is extremely easy to save money. It has helped saved money on both of my kids braces as well as for routine appointments and procedures. We have definitely gotten our money's worth
We have definitely gotten our money's worth
I have been a member of DentalSave for several years and have found that it is extremely easy to save money. It has helped saved money on both of my kids braces as well as for routine appointments and procedures. We have definitely gotten our money's worth