Simplify Your Dentist Search NJ with DentalSave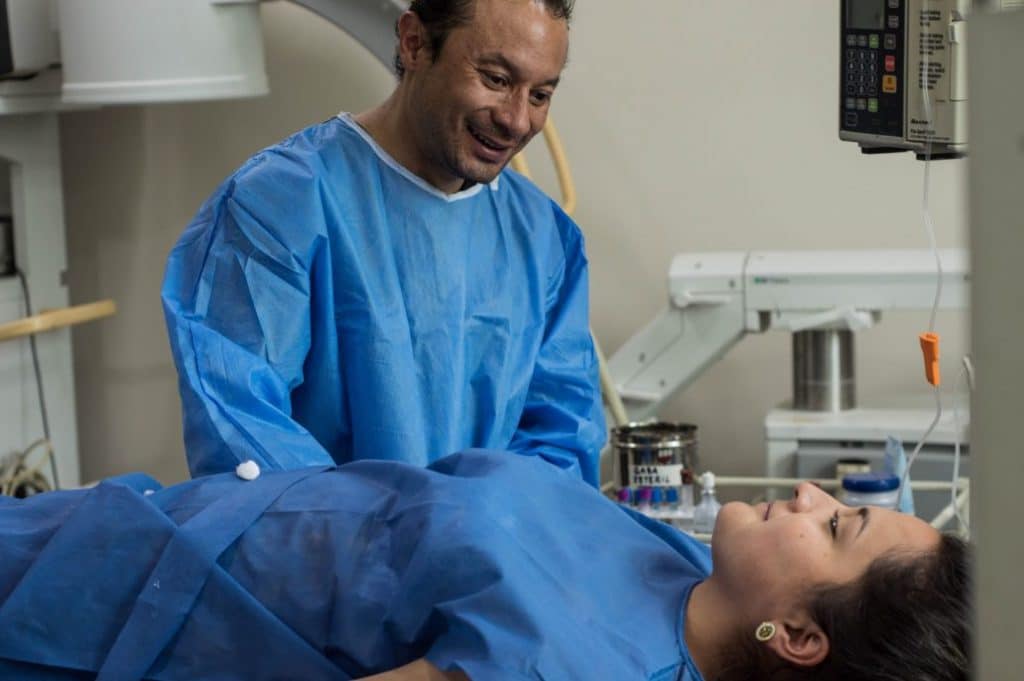 Finding a great dentist may seem like an easy task. After all, any dentist can get the job done? Wrong! The truth of the matter is dentists aren't fashioned the same way. To maintain a healthy smile for the next several years, you have to take the dentist search NJ seriously just like selecting a house that fits your lifestyle. Because you and your dentist will have a relationship for a long time based on your dental healthcare, choosing the right dentist is important both for you and your loved ones.
During your dentist search NJ, you should consider some important skills and knowledge that your ideal dentist should have. Additionally, your dentist should genuinely care about your oral and general health, and provide you with personalized services. Read on to learn the 5 most important things you should consider.
Does Your Dentist Submit Claims to All Insurance Companies?
If you want to partner with a certain dentist who is highly recommended by your friends and family members, but isn't in your insurance network, you may give the dentist a call and inquire if they do submit claim forms to all dental insurance providers. Most dental firms do, but it is always good to ask during your dentist search NJ.
Have they joined a Professional Association?
Choosing a dentist who is a member of a professional association will give you peace of mind that you and your loved ones will receive optimal dental care services. This is because dentists who are members of the ADA agree to abide by some rules for them to maintain their membership in the Association.
What Hours does the Office Open and Where is it Located?
Is the dental office conveniently located? Are the opening hours convenient to your schedule? Consider a dental office located near your home or workplace. One of the most important parts of maintaining healthy teeth and gums is by being able to make regular appointments to your dentist. The easier it is to pop into your dentist, the better.
Are there New Patient Specials and does the Dental Firm Appreciate Current Patients?
Most dentists give new patients an introductory discount on dental cleanings and exams. Other practices have promotions that show appreciation to their current patients through referral incentives and monthly patient drawing.
Do they Have other Payment Options for Non-Insured Patients?
In case you don't have dental insurance, one of the biggest consideration is whether or not the practice of your choice offers finance options. Additionally, because most dental practices require payment upfront, choosing a dental office that accepts your DentalSave dental discount plan is important.
Now that you have narrowed down your dentist search NJ list, take your time to call each office and ask some questions and make an appointment to visit their facility while meeting the dental care professionals. Here are some of the things that you should look for at this stage:
Training and continuing education: All dentists have some basic dental education. However, you should only consider those who continue with their education to update their skills and keep up with technology. Such a dentist is qualified enough to provide the best dental care.
Technology: Your ideal dentist should use the best and latest technology in dental care. Using quality technology will ensure that you receive only state-of-the-art treatment.
Choosing a new dental care professional is an important decision, but it shouldn't be difficult. Follow the above tips during your dentist search NJ and you'll find the right dentist. To make your dentist search NJ easier, consider using the DentalSave dentist search tool today.
Learn how much you can save
with DentalSave